Synonymous With Service,
Accountability, and Professionalism
Innovative Recovery's leading-edge technology allows your team revenue management solutions to review a real-time overview of your accounts.
Our Solutions Include:
Nationwide Skip Tracing
Garnishment Recovery
Positive Pay Approach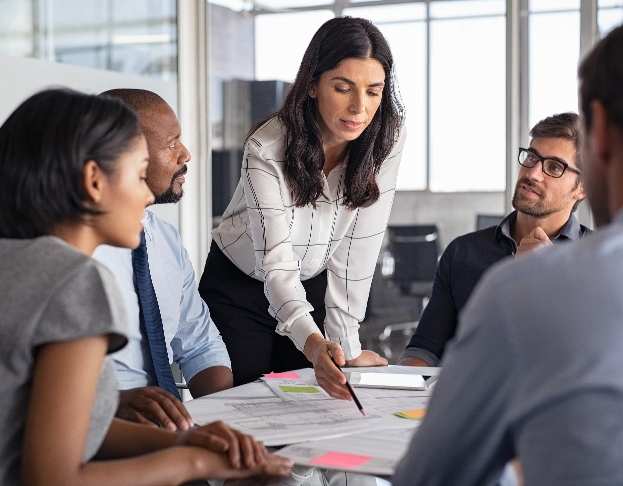 Interested in Becoming a Client?
Innovative Recovery Works With and For You
Discover the best revenue management solutions for recovering your receivables. Sign up now to experience the Innovative Recovery difference.