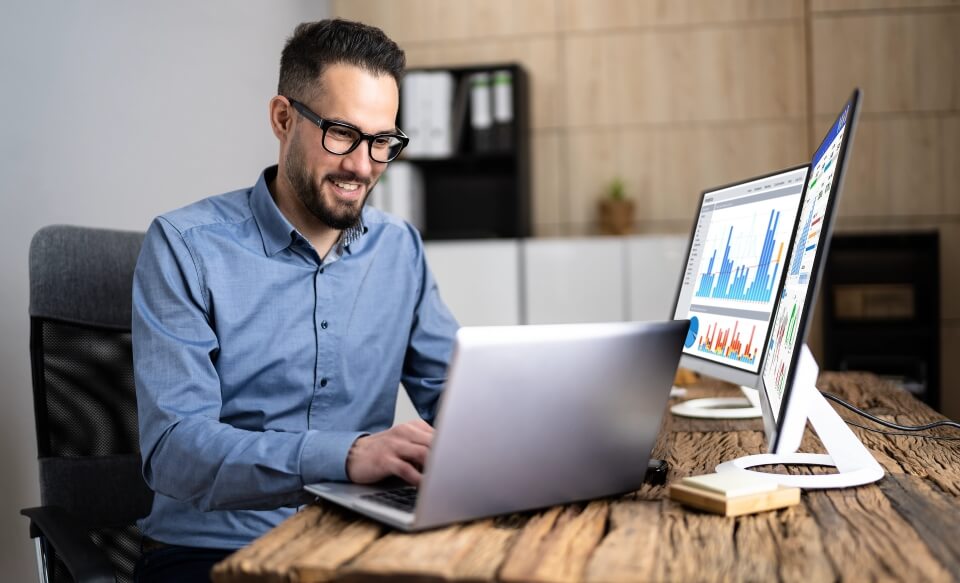 Our Reports
Our management reports are both informative and easy to read. The information we analyze offers an insight into your collection files.
Innovative Recovery's proprietary client dashboard provides 24/7 review of files placed, collection status and detailed management reports. However, we go beyond by offering a deeper analytical understanding and identifying ways to eliminate costly "preventable" future bad debt.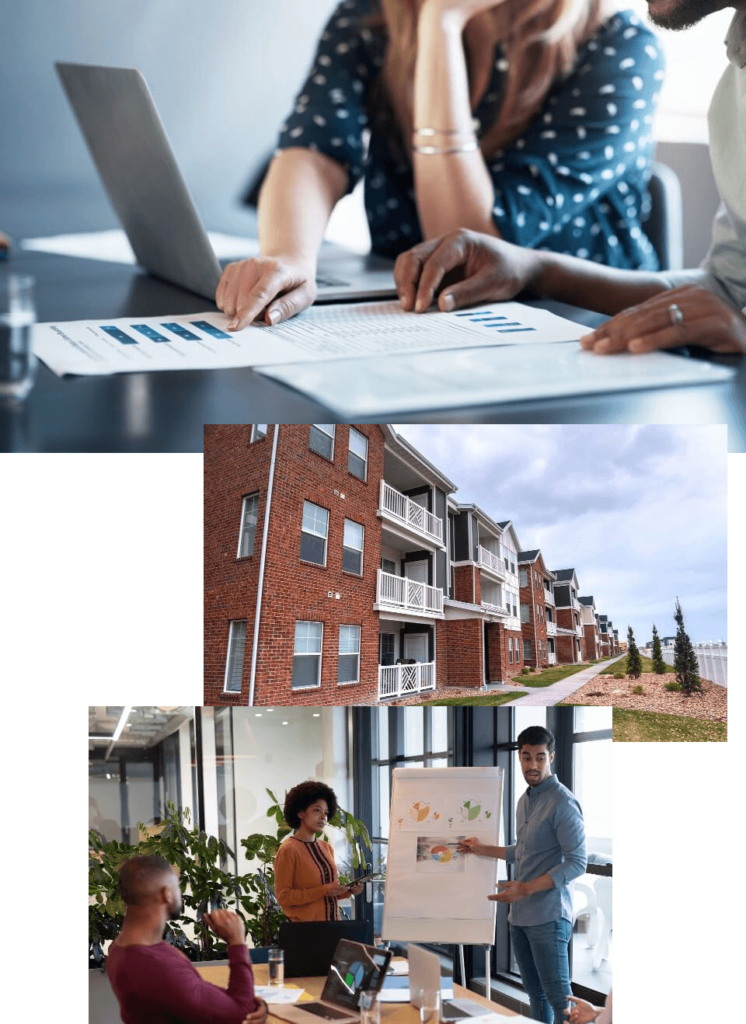 Our Technology
FINDING FORMER RESIDENTS — Today's technology, used right, means avoiding detection is much harder. We actively report to and receive reports from national, state and local search sources.
DOCUMENT IMAGING — Our file intake team carefully reviews all files for accuracy by matching names placed with document signatures. This helps assure Fair Credit Reporting Act (FCRA) compliance. Collection representatives proceed with confidence as each file has all required documents to verify consumer disputes on your behalf.
AUTOMATED DIALER — Sometimes referred to as the 'silent collector,' our automated dialer allows for targeted campaigns to supplement our direct dial efforts. All calls are recorded for training and later verification.
NOTIFICATIONS AND FOLLOW UP LETTERS — Immediately upon receipt, each new file is sent a federally mandated notification letter with our contact information and explanation of consumer dispute rights. Follow up letters are automatically generated to support our telephone contact efforts.
DISPUTE NOTIFICATION — Federal dispute verification requires a response within 30-days. We take consumer disputes seriously and respond within 24-48 hours. Having the necessary documents at file placement allows us to respond without the need to contact you further and often disputes are resolved with successful collection efforts.
CREDIT BUREAU REPORTING — Innovative Recovery is a member of all three national credit bureaus, Experian, Equifax and Trans Union. As a service to our clients we report, at no additional cost, to all three bureaus. We also receive consumer credit reports that allow our collectors to access the latest credit profiles and any newly reported addresses.
PAYMENT OPTIONS — Today's consumers often prefer our secure payment portal designed for ease and clarity. Consumers are automatically sent a resolution letter and the file is then closed. Credit card, ACH, Wire Transfer and Western Union payment options make payment more convenient.
Submit a Debt
Innovative Recovery makes file placement easy!


Some of the convenient options are:
DASHBOARD Portal — Our proprietary client portal allows secure direct access to all your files and now updating to balances or reporting direct payments could not be easier. Use the portal to place new files too!
INTEGRATION — Electronic file placement through your property management software makes file placement easy and allows you to schedule automatic file placements and set criteria such as dollar limits.
U.S. MAIL — We provide postage-paid file placement envelopes to send copies of the file.
FACSIMILE — Direct fax or e-fax documents for your convenience.
BATCH FILE UPLOAD — Files and attachments can be sent directly to our secure servers. Transmit single files or multiple files using convenient CSV, Excel or other common formats.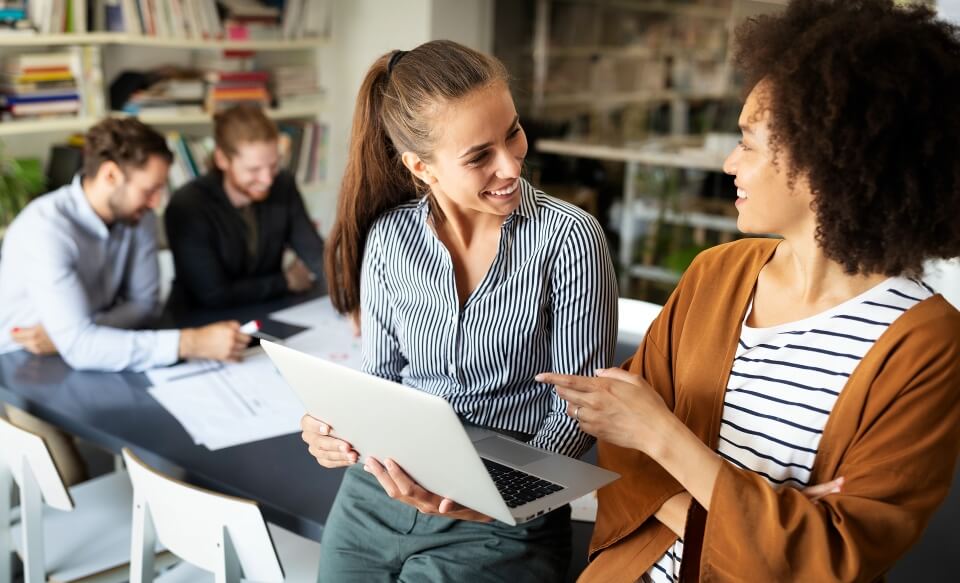 Dedicated to Multifamily.
Dedicated to You.
At Innovative Recovery, we understand that your success is our success, which is why we take a client-first approach and focus solely on multifamily revenue management.
We focus on your receivables recovery while you focus on your current and future residents.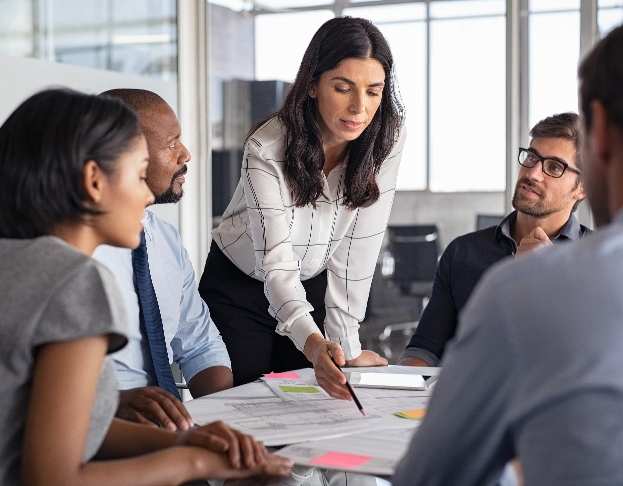 Interested in Becoming a Client?
You can count on Innovative Recovery to help recover your receivables and maximize your multifamily budget.
We work with and for our clients to protect your reputation and recover your receivables. Contact us to get started and receive access to Dashboard now!