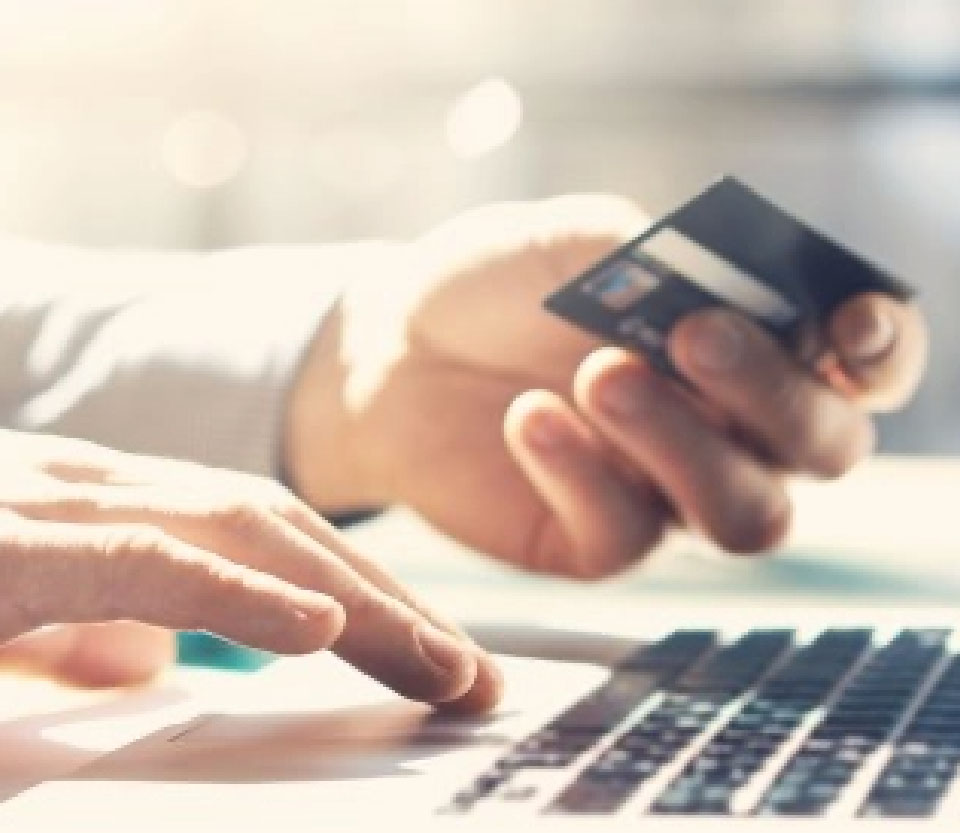 Online Payment Center
Please have the letter your received from our offices available — we will need to verify information from it for your protection.
If you would like assistance using this site, please call our offices at 844.419.0102 OPT1.
Please click the Pay My File link below to begin.