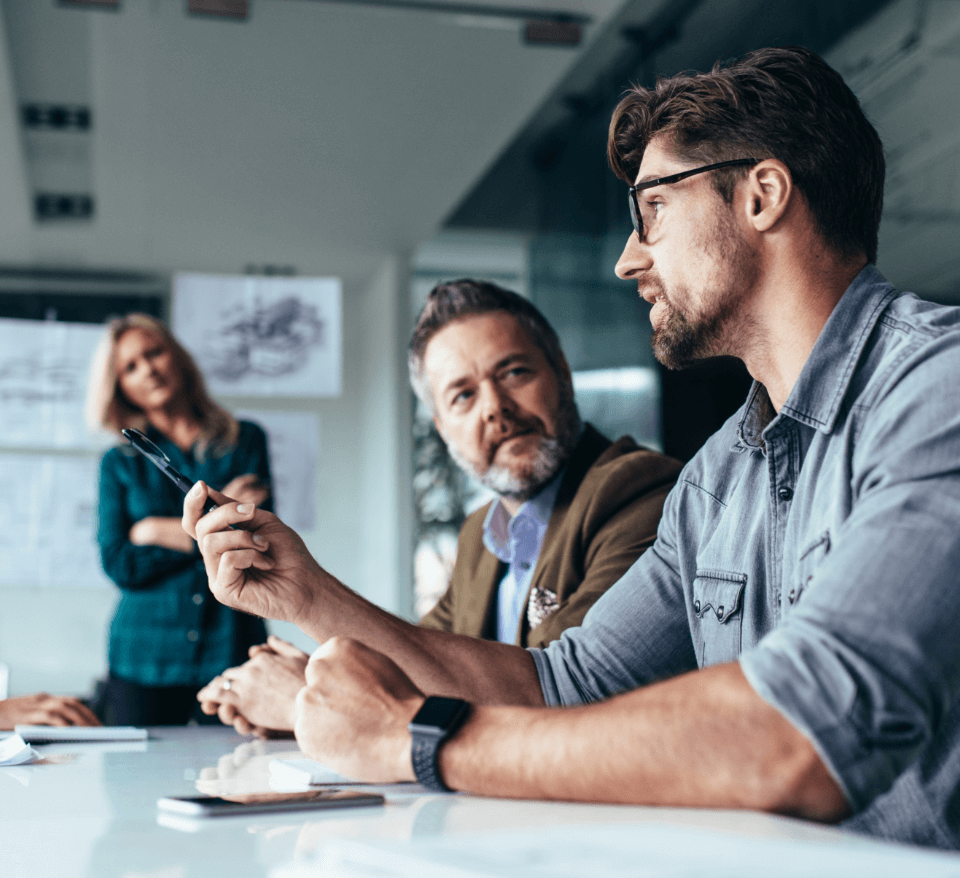 Why Innovative Recovery?
With over two decades of expertise focused solely on multifamily collections, we at IR have the tools to simplify the debt collection process along with maximizing your results.
As experts of multifamily bad debt recovery, we understand bad debt as part of the complete resident credit life cycle.Our proprietary bad debt analysis dashboard offers you a series of comprehensive in-depth reports. We help identify trends at the individual community levels.
Data from your portfolio's bad debt is an invaluable tool, if you understand its value. Analytics from your current bad debt can be used to identify areas of future "preventable" bad debt.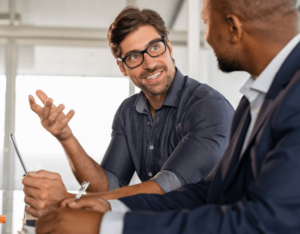 Interested in Becoming a Client?
Innovative Recovery Works With and For You
Discover the best revenue management solutions for recovering your receivables. Sign up now to experience the Innovative Recovery difference.